The Saturn V Apollo Lunar Orbital Rendezvous Planning Guide is a reprint of a rare document from the early 1960s in which the whole Apollo moon landing mission was presented and illustrated. The book includes a large fold-out of the Apollo mission as well as a fold-out of the Saturn V moon rocket.
It includes illustrations of early iterations of the Lunar Module, maps of the Cape Canaveral launch sites, launch schedules for all of the Apollo test flights, detailed specifications and schematics of the Saturn V launch vehicle stages, construction schedules, engine summaries, information on the VAB, mobile crawlers, Umbilical towers, a DVD and more..
The accompanying DVD is a 100 minute compilation of live television footage of the launch of Apollo 11. A unique soundtrack has been added to the last hour of the film using the audio broadcast which was sent around the world to over 35 countries by the US government-run Voice of America radio network. This audio was never broadcast in the United States due to legal restrictions. Added to this is a state of the art animation showing the mission all the way to S-IVB shutdown and Earth orbit insertion. This animation has been recreated to show almost exactly what the television viewers saw on the three main networks on the morning of July 16th 1969. Rare clips of celebrities and political leaders have been integrated into the film.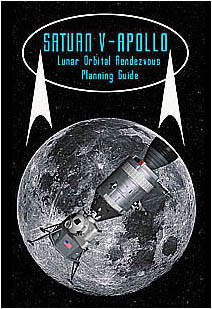 AVAILABLE NOW! $24.95 plus shipping Go to Item #70D on the shopping cart.
Comes with DVD!
ISBN 9781926837031